RECOMMEND US TO YOUR NEIGHBOURS, YOUR FAMILY AND YOUR FRIENDS
QISTA WILL GIFT YOU A FREE REFILL PACK FOR YOUR MOSQUITO TRAP!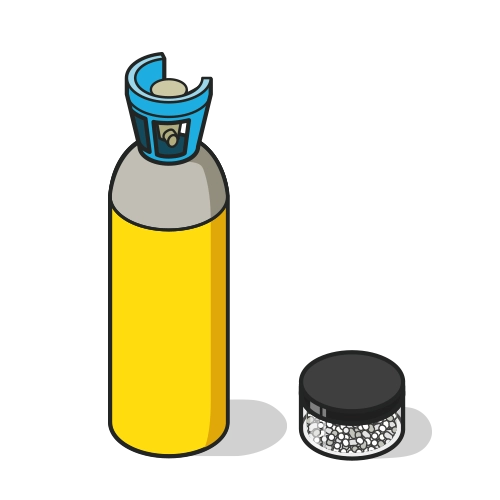 Imagine a neighbourhood without any mosquitoes! Tell your family and friends about the Qista solution now!
Everyone should be able to make the most of their garden without fear of mosquito bites in the summer.
By encouraging your family and neighbours to get a mosquito trap too, you will increase the size of the mosquito-free area and the number of mosquitoes captured!
With any trap purchases made by someone you have recommended us to:
un you get one free consumables refill pack
a free CO2 bottle for the person you recommend us to, to be deducted from their first BAM order.
How can I recommend you to a friend?
1. Sponsor:
After logging into your account, In the form, enter the details of the sponsor/sponsor couple and click on "Send".
2. Godson:
Retrieve the promo code sent to you by e-mail. During checkout, at the shopping cart stage, enter your promo code in the "Promo Code" field, then click "Apply". Complete your order and proceed to payment.
3. Sponsor:
In turn, retrieve a promo code from the confirmation e-mail sent to you after your referral's purchase.
You have to login to access the invitation.